Friday, January 10, 2020
By John Voket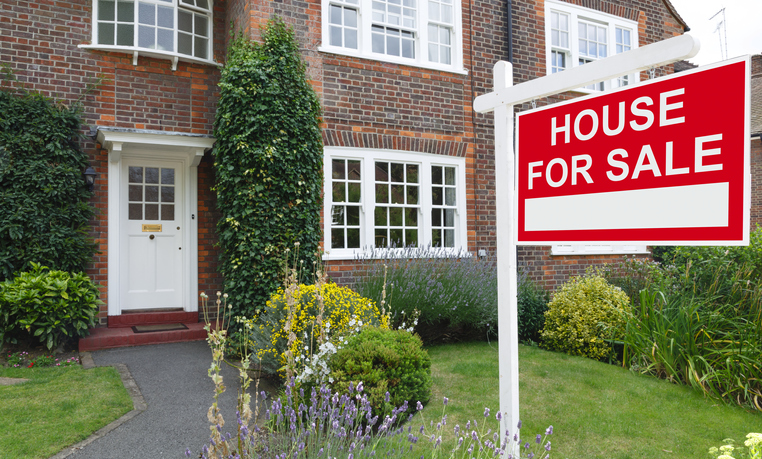 If you plan to sell your home this year, it's more important than ever to do your homework first to clarify the value of your space.
According to Marian White at moving.com, start by researching the local housing market:
- Take a look at comparable sales in your neighborhood to figure out the appropriate listing price for your home.
- Pay attention to the various comps' square footage, features and location.
- Think about how they compare to your home.
- Consider consulting a reputable REALTOR to assist with finding comps and determining a listing price for your house.
The team at loveandrenovations.com says before you begin staging and put your house on the market, do a thorough walkthrough and put on your "buyer glasses."
Think like a buyer might think. Are there any weird stains on the flooring or crayon on the walls? Is the bathroom really outdated compared to other houses they've been looking at?
Try to identify anything you might notice if you were considering buying your own house, and then address any major red flags.
Elizabeth Weintraub at thebalance.com suggests if you end up choosing a real estate agent to work with, make sure the REALTOR® you choose is a person you like. Then have a discussion about your preferences upfront - like how you prefer to communicate and how often.
Weintraub says you'll make it easy for your agent to meet your expectations by establishing those preferences clearly and early on.
At familyhandyman.com, Nick Gerhardt says to ensure buyers want to see the inside of your home, make sure the outside is well-kept, tidy and inviting.
Gerhardt says it's important to touch-up or completely repaint trim, keep the grass cut, edge along sidewalks and paths, maintain flowers and shrubs, and keep the yard tidy in case any prospective buyers are driving by.
RISMedia welcomes your questions and comments. Send your e-mail to: realestatemagazinefeedback@rismedia.com