Thursday, January 18, 2018
By Zoe Eisenberg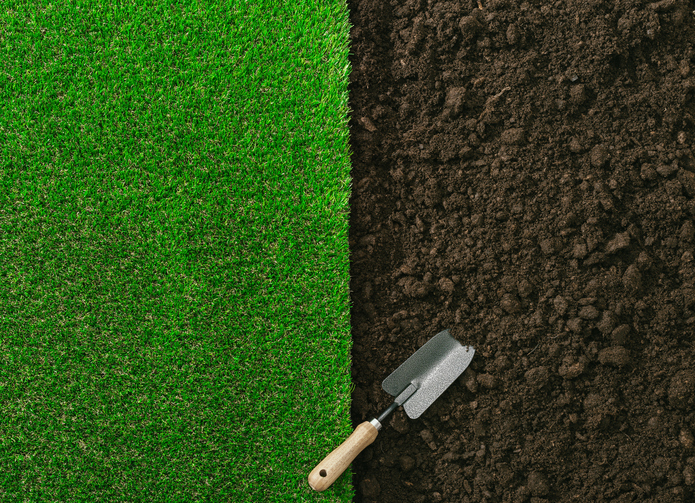 Is your yard looking wild? Overgrown? Unorganized? Do you wish you could give your yard a little TLC, but are low on funds? Here are some simple, low-cost tips to get started.
Keep it trimmed.
Trimming your grass regularly is an easy way to keep your yard looking loved. If you know you don't have time for it, hire a professional or a neighborhood teen to stop by once a month to do it for you.
Add a few beds.
Flower or shrub beds around the corner of your yard, encircling trees or alongside your house can create appealing symmetry. Choose low-maintenance, hearty plants that don't need too much attention.
Build borders.
Creating low-lying stone or brick borders around walkways, trees, drives or plant beds is a simple way to keep your space looking neat.
Mound the mulch
. Now that you have created borders, fill your beds or the encircled trees with fresh mulch to enhance the order of your yard. Don't forget to weed your mulch occasionally.
Accent it.
A bird feeder, a bench for reading, or a small cafe table can enhance the look of your yard. Just keep them clean and easy to access.
RISMedia welcomes your questions and comments. Send your e-mail to: realestatemagazinefeedback@rismedia.com