Thursday, November 29, 2018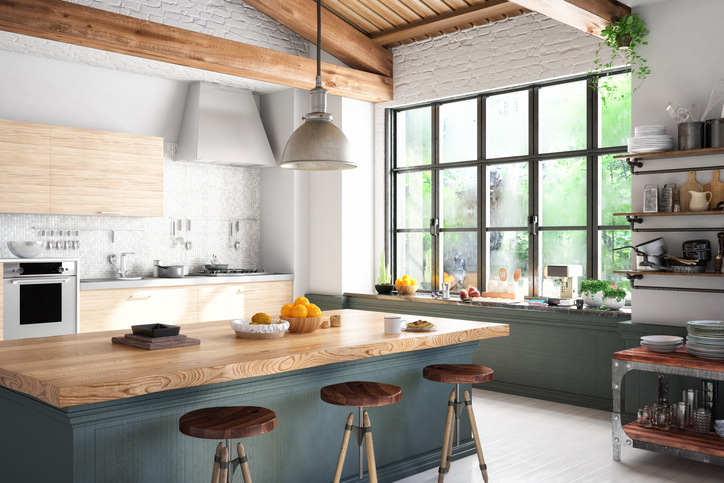 If a new living situation is on your horizon, and if you have a little flexibility as to when you can move, apartments.com reports that choosing the right time could help you get the best price and the best fit. Here are some of their recommendations:
1. When rental season is lower.
Since the summer months typically see the most rental traffic, renters may find better luck in pinning down their top apartment choices during the winter or fall months when there is less demand, hence less competition. Rental communities tend to offer more concessions and deals during the off-season, as well. Having options means the budget-wise renter has a greater likelihood of finding a new home that fits both their lifestyle and pocket.
2. Before back-to-school season.
If you're living in an area close to colleges or schools, you may want to plan your move well ahead of your desired move-in date. In college towns, it may be next to impossible to find your dream apartment during the back-to-school peak season from late June through August. Smart shoppers will begin the search in April as the spring semester winds down.
3. When your job leads to change.
When your job requires that you move to a new town, you may not be familiar with the new neighborhood, so it's best to start looking for your apartment 30 - 40 days before your planned move-in date. Doing your research online is now almost as good as being there. Look for local neighborhood guides, where you can learn more about popular points of interest, top apartment complexes, rent trends, Walk Scores® and a variety of other information regarding what it's like to live in that area. Be sure to check out listings with 3D interactive tours, videos and consumer reviews, as well.
RISMedia welcomes your questions and comments. Send your e-mail to: realestatemagazinefeedback@rismedia.com