Monday, June 10, 2019
By Barbara Pronin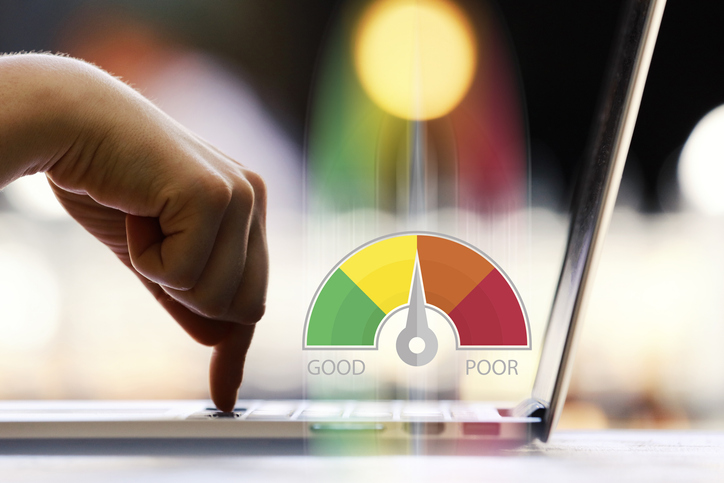 Your credit score, as every consumer learns, is the single most powerful factor in determining whether you can qualify for a loan, get a lower interest rate, rent an apartment or even purchase a cell phone. So it stands to reason that improving your credit score is one of the best investments you can make in your financial life.
From the personal finance editors at Forbes Magazine, here are five top ways to establish and improve your scores:
Develop a financial track record.
If you have a credit card, start by making small purchases and paying off the balance in full each month. The longer you can keep open a card in good standing, the better. Consistent, on-time payments over a long period of time demonstrate financial discipline and responsibility.
Pay bills on time.
This is one of the most important factors in determining your credit score. A delinquent payment record can stay on your credit report for seven years.
Don't open or close multiple accounts at once.
Opening several credit card accounts at once results in several hard inquiries to your credit, which can cause your score to drop, at least temporarily. Similarly, don't close several accounts at once, even if they are paid off. Keeping an unused credit card open (if it has no annual fee) can demonstrate a longer credit history.
Keep credit utilization low.
Lenders evaluate your credit card utilization, or the relationship between your credit limit and your spending. Ideally, your credit utilization should be less than 30 percent - so if you have a $10,000 credit limit on a credit card, you should be spending less than $3,000 at any given time. If you can reduce your credit utilization to 20 percent or less, your credit score should be even higher.
Check reports for accuracy
. Each of the three major credit bureaus, Experian, Equifax and TransUnion, tracks and reports your credit. Under federal law, you are entitled to one free copy of your credit report every 12 months from each of the three reporting companies. Order online from annualcreditreport.com, the only authorized website for free credit reports. If you find an error, report it to the credit bureau immediately so that it can be corrected.
RISMedia welcomes your questions and comments. Send your e-mail to: realestatemagazinefeedback@rismedia.com