Monday, November 19, 2018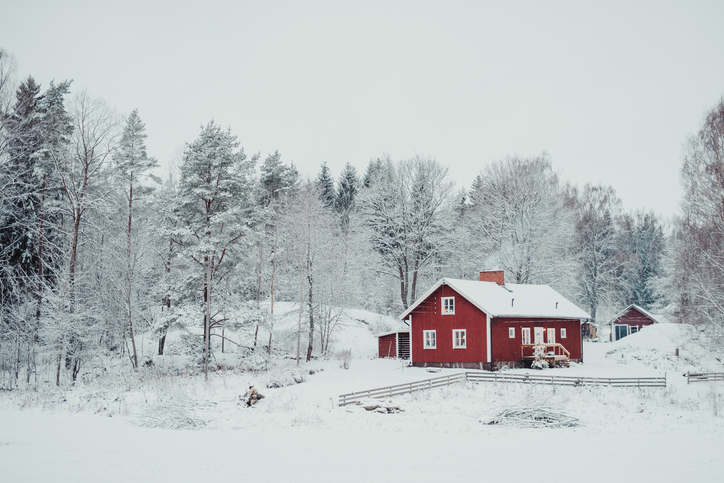 Protecting your home's value means taking good care of it during the more demanding winter months, especially if you're eyeing a spring sale. According to the Appraisal Institute, winterizing your property will go a long way toward reducing future costs, not to mention keeping you more comfortable in chilly weather.
Winterization projects that will contribute most to your home's value are those that focus on your lawn, deck and roof.
- Tend to your lawn by raking, mowing and fertilizing before the cold months set in.
- Check to see if your deck needs protecting by pouring some water on it; if the water beads up, then you're in good shape. If it doesn't, then clean and seal your deck.
- Make sure your roof is ready to handle the elements by doing a careful inspection and replacing any shingles or repairing any compromised sections. While you've got the ladder out, clean out any gutters to avoid ice damming.
Of course, getting your home ready for winter also means paying attention to energy usage. According to the Energy Saver Guide, homeowners should:
- Use smart and programmable thermostats, which can help lower energy bills by as much as 10 percent per year.
- Replace the home's heating system if it's more than 15 years old.
- Use heat pumps instead of electric furnaces or electric baseboard heaters to reduce electricity used for heating by up to 50 percent.
- Determine their eligibility for weatherization and home energy assistance.
RISMedia welcomes your questions and comments. Send your e-mail to: realestatemagazinefeedback@rismedia.com