Thursday, August 25, 2016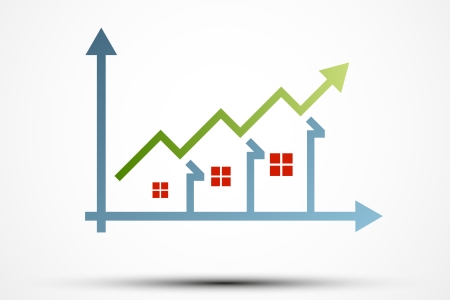 A recently released forecast expects the economy to regain ground through the remainder of the year, boding well for the housing market in the months to come.
According to Fannie Mae's Economic & Strategic Research Group's recent 2016 Economic and Housing Outlook, the economy is on track to grow 1.8 percent this year, boosted by an improving employment landscape and higher levels of consumer spending—both of which will give lift to housing.
"Housing market fundamentals remain a mixed bag," Doug Duncan, Fannie Mae's chief economist, explained in a statement about the Outlook. "During the second quarter of 2016, both new- and existing-home sales rose to expansion highs, while single-family starts pulled back, remaining historically low for an expansion.
"Tight housing inventory from a lack of new construction continues to create affordability challenges, particularly at the lower end of the market," Duncan continued. "Robust rental demand during the second quarter of the year has created the lowest rental vacancy rate in decades. In addition, the homeownership rate dropped to below 63 percent in the second quarter, but we are seeing some tentative signs of older millennials moving toward homeownership.
"We expect homebuyers will benefit from improving job and wage growth, more favorable lending standards, and continued low mortgage rates through the rest of the year, with the 30-year fixed-rate mortgage rate projected to average 3.4 percent during the fourth quarter."
Source: Fannie Mae
RISMedia welcomes your questions and comments. Send your e-mail to: realestatemagazinefeedback@rismedia.com