Friday, May 12, 2017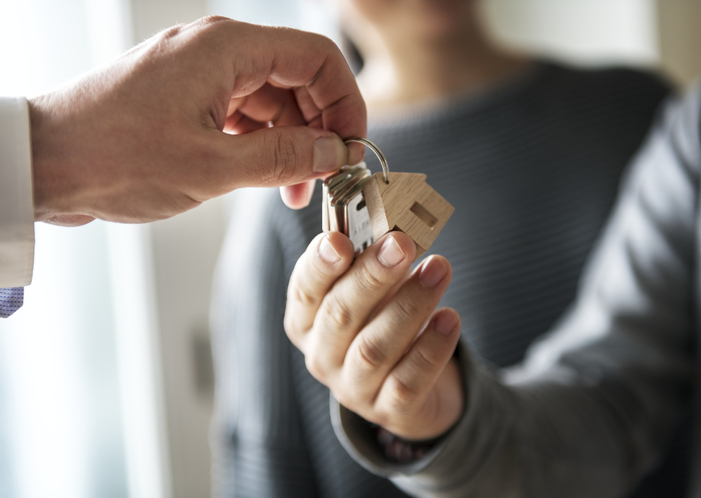 If you're not planning on buying a home any time soon, perhaps you should be. Just over half (54 percent) of Americans say they are likely to buy a home in the next five years – up 12 percent from last year – according to the 2017 BMO Harris Bank Homebuyers Report. In addition, Americans surveyed will average a 32 percent down payment.
The report, conducted by Pollara, also found that:
- Among likely first-time buyers, 80 percent plan to get preapproved for a mortgage before making an offer and 10 percent are already preapproved.
- Around four-in-five will set a budget before looking for a home.
- The majority (65 percent) of those looking to buy a new home will consult a real estate agent, while 61 percent said they will visit online real estate websites and 38 percent will seek recommendations from friends and family.
The benefits of homeownership are many, but among the most significant are:
- Owning a home is a secure long-term investment.
- Tax deductions make homeownership a much smarter financial path than renting.
- When you own a home, you are free to do with it as you see fit - paint, remodel, add-on and personalize to your heart's content.
According to the report, 70 percent of American homeowners spent six months or less looking for a new home before they made a purchase. In addition, 10 percent bought their home without participating in an active real estate search – or even any plan to buy at all – because a specific property caught their attention.
The report also found that Millennials (the generation born between 1982 and 2004) are more likely to use a mobile device as a resource to help in their home search (37 percent). In addition, Millennials are more likely than older age groups to rely on recommendations from friends and family (45 percent) when conducting a home search.
Source: BMO Harris Bank
RISMedia welcomes your questions and comments. Send your e-mail to: realestatemagazinefeedback@rismedia.com