Wednesday, August 01, 2018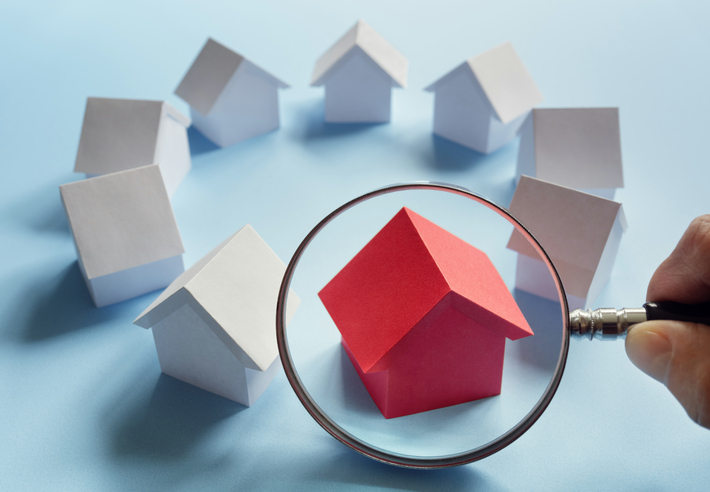 Thinking of placing your home on the market? Even if you've kept up with your home repairs and maintenance, Southern Trust Home Services recommends checking the following before officially listing your home, to save you surprises come inspection time:
Plumbing –
Leaks, lack of water pressure and corrosion on appliances such as water heaters are all red flags to prospective buyers. Check all faucets, even ones not regularly used, for adequate pressure. Crawlspaces and basements should be inspected for signs of leaks. If a leak is suspected, there are easy do-it-yourself tests that can help pinpoint the trouble area. It is also imperative to inspect the hot water heater. If you do not utilize whole-home filtration and have an older heater, the heating element may have developed a significant amount of corrosion and scale and need to be replaced.
Heating and Cooling Systems
– Ideally, air conditioners and furnaces should be serviced by a professional annually. This is often required to maintain manufacturer's warranties, and offering proof of routine maintenance can add significant value to prospective buyers. Having these systems serviced prior to selling, as well as making sure the filters are all new, can have a dramatic impact on the home's indoor air quality and eliminate the risk of a potential buyer walking into a musty, stuffy home.
Electrical –
Make sure that all outlets are working properly and securely covered, and clearly label each switch on the circuit breaker. Any power irregularities should be identified and corrected prior to selling, and it is good practice to make note of any lights that tend to flicker or even blow bulbs more frequently.
Source: Southern Trust Home Services
RISMedia welcomes your questions and comments. Send your e-mail to: realestatemagazinefeedback@rismedia.com