Wednesday, January 30, 2019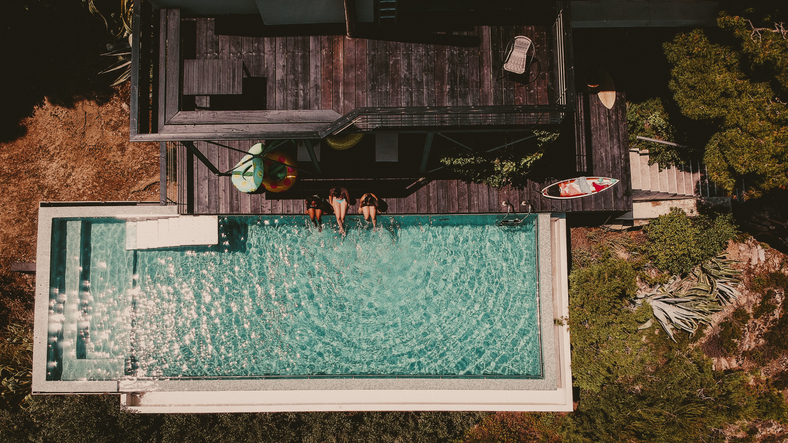 If your home is on the market, you've probably done a lot to make it look its very best for potential buyers, from making sure the landscaping is manicured to adding a fresh coat of paint where necessary.
But if you really want to make your property shine, enlisting the help of new technology, like drone photography and videos, can really help your listing jump out online. Here's how:
- A drone can capture unique features about your property by getting a bird's eye view. If your home is nestled among a wooded area or backs up to a lake or pond, drone photography can accurately capture this from above.
- Drones can get great angles of your interior. Have a dramatic entryway with a cathedral ceiling or an unusual loft feature? How about a balcony from your bedroom or upper-story deck overlooking your backyard? Let the drone capture the view from above.
- Nothing captures the living environment of your backyard quite like a drone. Whether you've got a great patio, outdoor kitchen, firepit, pool, tennis court—or all of the above—the aerial view of your outdoor space will allow prospective buyers to envision themselves living there.
- A video taken with a drone can help interested buyers get a feel for the area immediately surrounding your home, as well. Instead of saying you're a block from the ocean, take them along on the walk. Or show concerned parents just how close you are to the bus stop.
Talk to your agent about the cost involved to hire a drone photographer, or perhaps he or she is already certified with the Federal Aviation Administration to pilot a drone for commercial use. Drones can serve as one more tool in your marketing arsenal for finding the perfect buyer for your home.
Source: RISMedia's Housecall blog
RISMedia welcomes your questions and comments. Send your e-mail to: realestatemagazinefeedback@rismedia.com