Thursday, September 08, 2016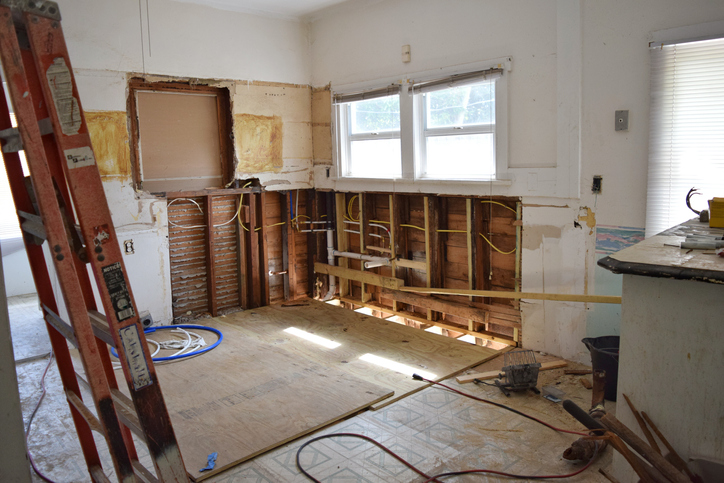 Fixer-upper homes tend to be less expensive than top-to-bottom remodels, but the markdown may not equal the cost of a basic renovation, according to a recently released report by Zillow Digs®. The report's findings show median fixer-uppers list for 8 percent less than market value, which allows for a reno budget of just $11,000.
"Fixer-uppers can be a great deal, and they allow buyers to incorporate their personal style into a home while renovating, but it's still a good idea to do the math before making the leap," explains Svenja Gudell, Zillow's chief economist. "While an 8-percent discount or $11,000 in upfront savings on a fixer-upper is certainly a good chunk of change, it likely won't be enough to cover a kitchen remodel, let alone structural updates like a new roof or plumbing, which many of these properties require."
The margins vary by market, with fixers in more expensive areas yielding the highest upfront savings—prices for median fixers in San Francisco, according to the report, are marked down 10 percent, which, due to high property values, affords buyers $54,000 for renovations.
Fixer-upper market snapshots included in the report:
New York/Northern New Jersey
Markdown: 4.4 percent
Reno Breakeven: $12,000
Los Angeles/Long Beach/Anaheim, Calif.
Markdown: 2.7 percent
Reno Breakeven: $12,000
Chicago, Ill.
Markdown: 13.8 percent
Reno Breakeven: $19,000
Dallas/Fort Worth, Texas
Markdown: 5.4 percent
Reno Breakeven: $6,000
Philadelphia, Pa.
Markdown: 13.7 percent
Reno Breakeven: $17,000
Is a fixer-upper worth it? As Gudell notes, it's best to do the math—and discuss your options with your real estate professional.
Source: Zillow Digs®
RISMedia welcomes your questions and comments. Send your e-mail to: realestatemagazinefeedback@rismedia.com