Friday, May 31, 2019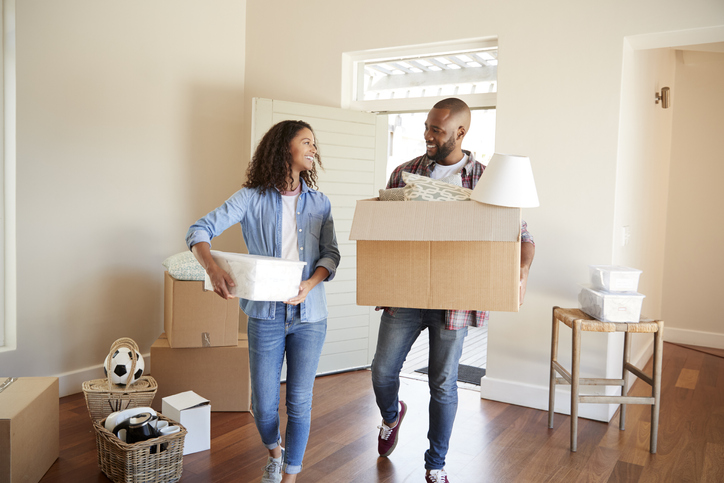 Are you a Millennial thinking about becoming a homeowner? You're far from alone. However, a new study shows that many Millennials are becoming homeowners along with their partners, before they get married.
According to a new SunTrust survey conducted online by The Harris Poll among over 2,000 U.S. adults, nearly half of millennials (ages 22-38) who have been married say they and/or their spouse owned a home before marriage (48 percent), compared to only 35 percent of Baby Boomers (ages 55-73). According to SunTrust, the survey found the following unique Millennial trends:
Putting Down New Roots.
Today, it's increasingly common for both parties in a relationship to own a property when entering a marriage. However, some individuals not currently married would still prefer to start fresh with their significant other and sell both properties before tying the knot. According to the survey, 25 percent of unmarried women and 21 percent of unmarried men said if faced with this decision, they would prefer to sell both places and buy a new one after getting married.
Creature Comforts.
When it comes to motivations for buying their first house, millennials seem to have been driven by convenience more so than their older counterparts. According to the survey, millennials who have owned homes were more likely than their older counterparts to cite proximity to work (29 percent, versus 18 percent of Gen X and 18 percent of Baby Boomers), schools (20 percent versus 12 percent and 10 percent), and leisure activities (16 percent versus 8 percent each) as primary motivators.
This survey was conducted online within the United States by The Harris Poll on behalf of SunTrust from April 18-22, 2019 among 2,010 U.S. adults ages 18 and older. This online survey is not based on a probability sample and, therefore, no estimate of theoretical sampling error can be calculated.
Source: Suntrust
RISMedia welcomes your questions and comments. Send your e-mail to: realestatemagazinefeedback@rismedia.com