Friday, September 22, 2017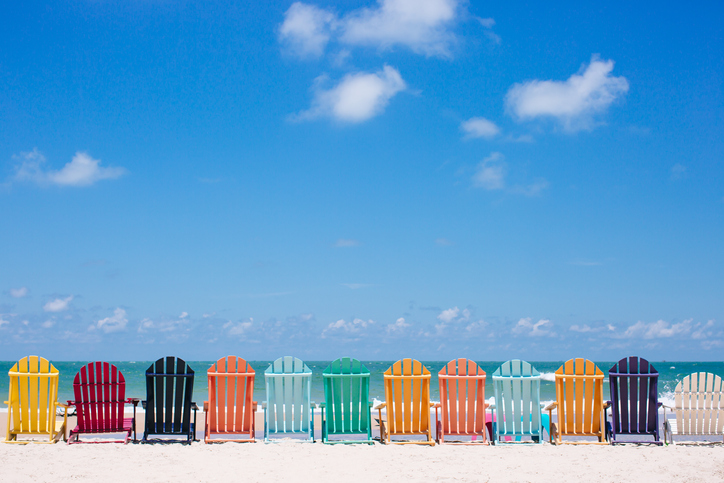 The hustle and bustle of the holidays may seem a long way off, but if you're planning on traveling for Thanksgiving, Christmas, Hanukkah or New Year's, the time to book your travel is now, say the experts at Expedia. Thanksgiving and Christmas are two of the busiest travel periods each year, and in 2016, Expedia data revealed more than 85 percent of holiday travelers missed out on locking in the lowest fares.
Even though you probably haven't given it much thought, you probably already know if you're planning on traveling during the holiday season, so make the commitment and book now before prices get so high it becomes unaffordable. Start looking at airline and hotel prices now and if you find a good deal, don't wait—grab it. Chances are very high it won't be there even just a couple of weeks from now.
When to Book for Thanksgiving
According to Expedia flight data for 2016, the sweet spot for booking Thanksgiving travel is 61-90 days out. Travelers who booked during that timeframe saw savings of up to 10 percent, while those that waited until the last minute—zero to six days out—paid more than 20 percent above the average ticket price. For 2017, the optimal window to book and save runs through September 23.
When to Book for Christmas
For Christmas, the cheapest time to book travel is 14-20 days out, where travelers saw savings of around five percent in 2016. Like Thanksgiving, last-minute bookers are in danger of paying a premium—more than 15 percent above average ticket prices.
A Great Time to Go Global
In the meantime, many travel deals on global destinations can be had this fall. From September to November, look for savings on international hot spots like France, Greece, China and the Philippines.
Source: Expedia
RISMedia welcomes your questions and comments. Send your e-mail to: realestatemagazinefeedback@rismedia.com