Thursday, May 04, 2017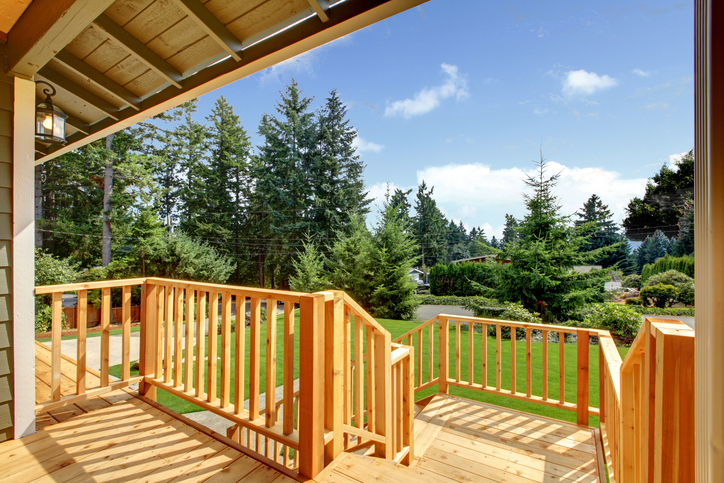 Warmer months means hours of fun in the sunshine on your deck or patio. But when is the last time you gave your deck a safety check?
"Decks are exposed to sun, rain, snow and extreme temperature changes throughout the seasons and the years," says Julia Fitzgerald, chief marketing officer of AZEK Building Products. "
Before you invite your friends and family to dine deck-side, follow these tips courtesy of AZEK Building Products.
Identify Instability.
There should be no sagging, swaying or movement of the deck boards, railings or stairs, and the board attaching the deck to the house should be securely in place.
Inspect Railings.
The IRC requires railings to be at least 36'' in height, measured from the deck surface to the top of the rail. Also look for loose balusters or post caps which could present a hazard.
Get up to Code.
Check that the deck, electrical outlets and appliances are up to code, and that no electrical cords present a tripping or fire hazard. Inspect grills, fire pits and heaters at the start of the season.
Examine Boards and Fasteners.
Check for splitting, rotting or decay. Look for rust on nails, screws and fasteners; a corroded fastener can cause deterioration in surrounding materials.
Source: www.azek.com, www.timbertech.com
RISMedia welcomes your questions and comments. Send your e-mail to: realestatemagazinefeedback@rismedia.com