Thursday, June 23, 2016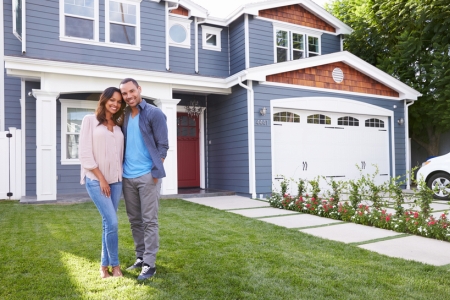 Millennials may differ from generations before them, but they share at least one aspiration: buying a home.
That's according to a recent study commissioned by the Million Dollar Round Table (MDRT), an association of financial professionals, exploring the priorities of millennials. Close to half of millennials in the study, conducted by Harris Poll, are prioritizing buying or renovating a home in the next five years, topping a list that includes paying off student loans and getting married. The study found:
• 48 percent are prioritizing buying or renovating a home;
• 45 percent are prioritizing advancing in a career;
• 41 percent are prioritizing having a financial plan;
• 33 percent are prioritizing paying off student loans; and
• 30 percent are prioritizing getting engaged or married.
Notably absent from milllennials' priorities is retirement. Millennials in the study expect to retire, on average, at 62 years old—younger than the expectations expressed by other generations—but just 22 percent are saving for it.
"Millennial expectations to retire at a younger age than their predecessors do not match with their lack of financial action," observes Brian D. Heckert, president of MDRT. "While most say it's a priority to focus on planning, less than 10 percent have actually started doing so. What they may not realize is that having a plan now can give them greater retirement savings and increased financial security during those golden years."
Source: Million Dollar Round Table (MDRT)
RISMedia welcomes your questions and comments. Send your e-mail to: realestatemagazinefeedback@rismedia.com