Tuesday, January 10, 2017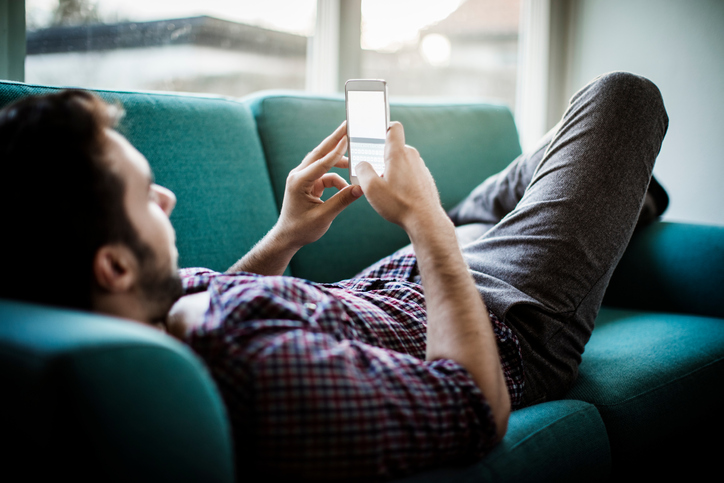 When a big storm is on its way, you likely prepare your home for a possible hit. But do you think about your technology? It's important to have a plan for staying connecting and in touch in case of emergency or long power outages.
Here are a few tips:
Keep your wireless phone batteries charged at all times
. Have an alternate plan to recharge your battery in case of a power outage. Consider using your car charger for your device or having extra phone batteries on hand.
Keep your wireless phone dry
. The biggest threat to your device during storms is water, so keep your equipment safe from the elements. Store it in a baggie or some other type of protective covering.
Have a family communication plan in place.
Designate someone out of the area as a central contact, and make certain that all family members know who to contact in case of separation. Most importantly, practice your emergency plan in advance.
Program all of your emergency contact numbers and e-mail addresses into your phone
. Numbers should include the police department, fire station and hospital, as well as your family members.
Forward your home number to your wireless number in the event of an evacuation.
Because call forwarding happens out of the telephone central office, your landline phone will get incoming calls even if your local telephone service is inoperable at your home. In the unlikely event that the central office is not operational, services such as Voicemail, Call Forwarding, Remote Access call forwarding and call forwarding busy line/don't answer may be useful.
Track the storm and access weather information on your wireless device.
Many homes lose power during severe weather. If you have a wireless device that provides access to the Internet, you can keep updated with local radar and severe weather alerts.
Source: AT&T Inc.
RISMedia welcomes your questions and comments. Send your e-mail to: realestatemagazinefeedback@rismedia.com