Friday, March 29, 2019
By Zoe Eisenberg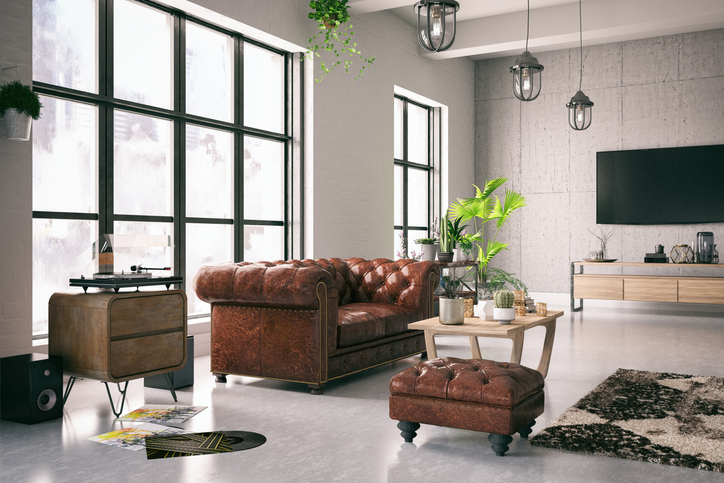 If you're redecorating your home, or moving into your very first space of your own, you're likely considering various home décor styles. But what if you're unsure of your personal space style?
Aside from perusing Pinterest, there are many ways you can "try on" different looks for your home. Consider the following:
Think about your clothing style.
Many of us end up incorporating our personal wardrobe style into our home, so this is a good place to start. Is your wardrobe simple and streamlined? Do you love accessories or jewelry? All of these can be great starting spots.
Peruse the stores.
Take an afternoon and walk through home furnishing stores, paying mind to their sample displays. What do you like? What do you dislike? Take notes on styles and pieces you admire.
Snag a design catalog.
Pick up an interior design magazine and flip through it, circling favorite ideas and set-ups.
There's an app for that.
There are several home design apps that allow you to upload a photo of your space and fill it with make-believe furniture. This is a great way to try on styles. Who knows, you may even surprise yourself.
RISMedia welcomes your questions and comments. Send your e-mail to: realestatemagazinefeedback@rismedia.com