Monday, July 22, 2019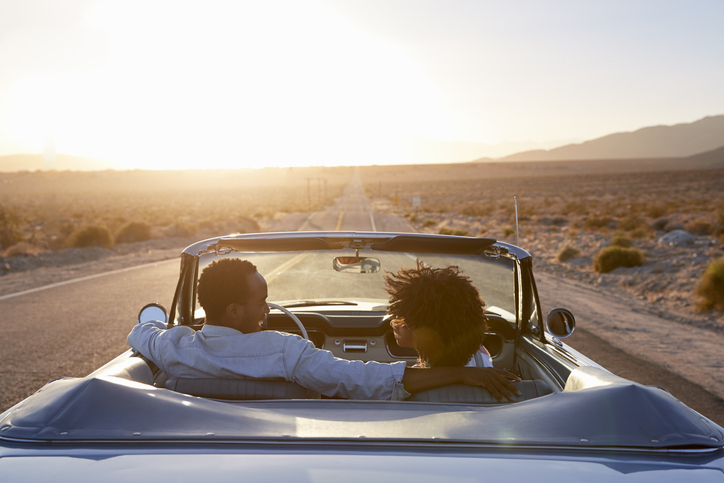 If you're packing up the car and heading out on the open road for an adventure, make sure your wheels are up for the journey by bringing your car in for a pre-trip vehicle check. Doing so will help you avoid the inconvenience, potential safety hazards, and unplanned expense of a breakdown or accident.
According to the Car Care Council, during a pre-trip inspection, your service provider will do the following:
- Check all filters and fluids, including engine oil, antifreeze coolant, windshield wiper fluid, power steering fluid, brake fluid and transmission fluid. Ensuring all filters are clean will help avoid performance problems.
- Replace hoses and belts if any appear to be cracked, brittle, frayed, loose or show signs of excessive wear; hoses and belts are critical to the functioning of the power steering system, the air-conditioning system, the electrical system and the cooling system.
- Check the brake system and make sure the battery connection is tight and corrosion free
- A thorough inspection of all tires, checking their pressure, tread depth and wear
By putting your car through this important safety check, you'll head out with peace of mind, paving the way for good times ahead.
RISMedia welcomes your questions and comments. Send your e-mail to: realestatemagazinefeedback@rismedia.com