Tuesday, July 17, 2018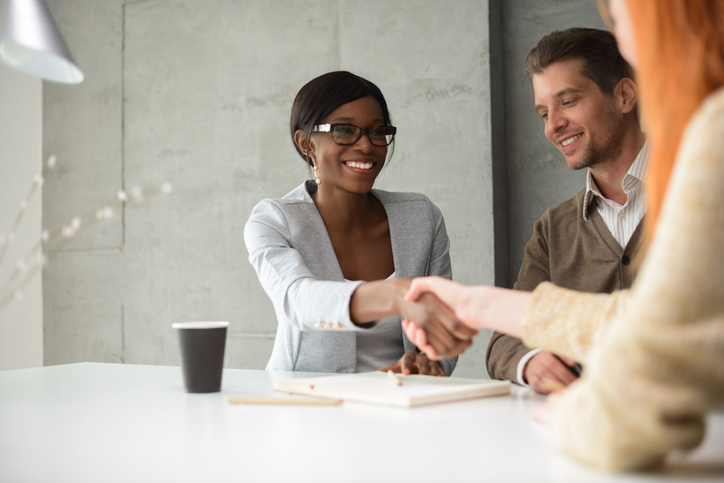 If you've never bought or sold a home before, chances are you have a preconceived notion of what real estate agents are all about. Unfortunately, you may also have the wrong idea or be misinformed about just what these professionals can do for you. Here are five things you probably never knew about working with a real estate agent:
A professional real estate agent is a financial analyst of the local market
and will know how to price your home correctly for sale, or will help you make the best offer when bidding on a home to buy. These pricing decisions are based on an in-depth knowledge of knowing what has sold for what price in which neighborhood over the course of the last month, quarter, year, etc. They are also based on granular details of the home, such as a recent remodel that warrants a higher price, or a needed repair that requires a price drop. So expect your agent to have a strong opinion when it comes to advising you on how to price your home for sale or put in a bid on the home you want to buy. Know that there's a lot of research and knowledge that goes into arriving at those numbers.
Good real estate agents are not just after a deal at all costs.
They're looking after your best interests because their ultimate goal is to make you happy and create a client for life. Therefore, you can expect your agent to advise you on making the best possible decision, not selling you a bill of goods just to earn a quick commission. For example, if you're looking at homes in a neighborhood that's going to put you in a financial bind, a good agent will steer you toward an area that suits your preferences, but also your budget. A good agent is not a money-hungry shark, but a trusted guide.
Remember this: The lifeblood of a real estate agent's business is referrals, so most are committed to serving you and earning your trust.
Your relationship with your real estate agent goes way beyond buying or selling a home.
A professional real estate agent will be your connection to a myriad of resources you will need before, during and after the transaction, such as mortgage, title and insurance professionals, home improvement and repair services, home stagers, interior designers, painters and landscapers, cleaning services, etc. Many real estate agents are part of a brokerage that offers some of these services within the firm, or that has partner relationships with such firms. They are also well entrenched within the community and can offer great referrals on a whole host of sources that you might need.
Remember, there's more to a good real estate agent than meets the eye! Finding the right professional to work with will make your real estate experience positive and successful.
RISMedia welcomes your questions and comments. Send your e-mail to: realestatemagazinefeedback@rismedia.com