Thursday, December 22, 2016
By John Voket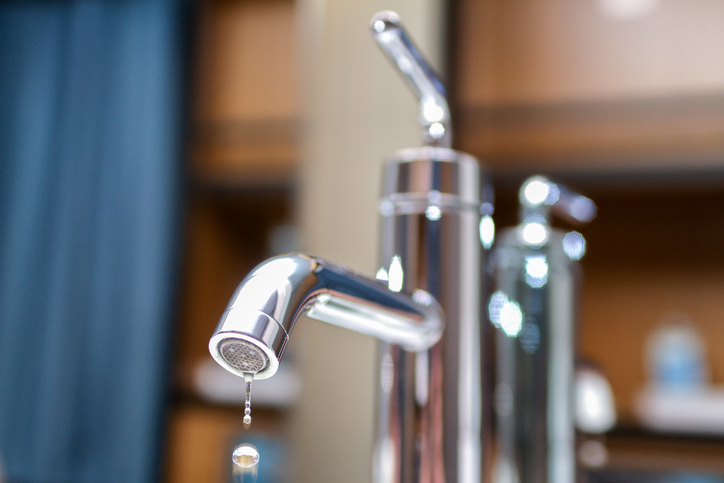 A U.S. Dept of Energy (energy.gov) report can help homeowners lower water heating costs while wasting less hot water.
According to the report, water heating is the second-largest energy expense in a typical home, accounting for about 18 percent of annual utility expenses after heating and cooling. To conserve hot water, homeowners can fix leaks, install low-flow fixtures, and purchase energy-efficient water dependent appliances like dishwashers and clothes washers.
Since faucets and appliances can use a lot of hot water, homeowners are encouraged to look for ways to heat your water more efficiently and use less. One way to significantly reduce hot water use is by simply repairing leaks in fixtures - faucets and shower heads - or pipes.
A leak of one drip per second wastes 1,661 gallons of water and can cost up to $35 per year. And if your water heater's tank leaks, you need a new water heater.
Installing low-flow fixtures can also make a huge difference. The DOE report says homeowners can purchase some quality, low-flow fixtures for around $10 to $20 a piece and achieve water savings of 25 to 60 percent.
For maximum water efficiency, the report advises to select a shower head with a flow rate of less than 2.5 gpm (gallons per minute). There are two basic types of low-flow shower heads: aerating and laminar-flow.
Aerating shower heads mix air with water, forming a misty spray. Laminar-flow shower heads form individual streams of water.
When it comes to faucets, the aerator - the screw-on tip of the faucet - ultimately determines the maximum flow rate of a faucet. Aerators are inexpensive to replace and they can be one of the most cost-effective water conservation measures the DOE report relates.
For maximum water efficiency, purchase aerators that have flow rates of no more than 1.0 gpm. Some aerators even come with shut-off valves that allow you to stop the flow of water without affecting the temperature. When replacing an aerator, bring the one you're replacing to the store with you to ensure a proper fit.
RISMedia welcomes your questions and comments. Send your e-mail to: realestatemagazinefeedback@rismedia.com