Thursday, September 21, 2017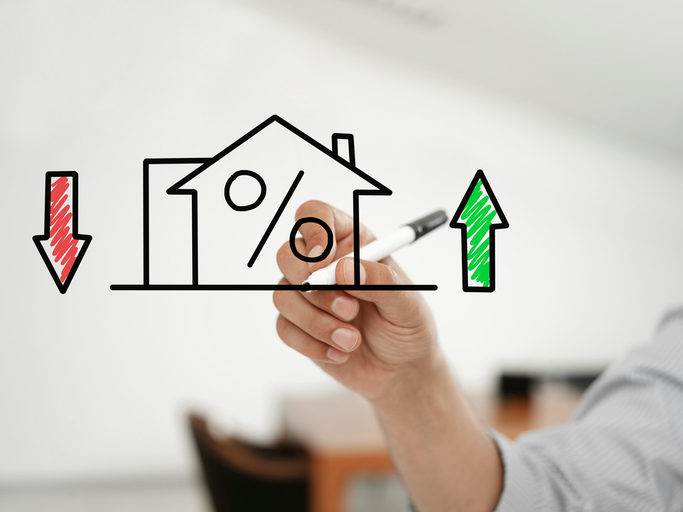 In some good news for the economic outlook, the bank card default rate recently experienced its biggest drop in 12 months this past July, down 18 basis points to .86 percent, according to the S&P Dow Jones Indices and Experian data. Meanwhile, auto loan defaults increased by four basis points, and the first mortgage default rate increased two basis points from June.
However, it's important to look at the big picture. Though the National bank card default rate experienced its biggest drop in 12 months, it is still high. The bank card default rate set a recent low at 2.49 percent in December 2015. Since then, it moved irregularly upward before the July drop; it is now 3.31 percent. The composite, auto, and first mortgage default series are all close to their levels in July 2016.
"Default rates for autos and first mortgage loans are at their lowest points in the last ten years, while bank card defaults remain modest," explains David M. Blitzer, managing director and chairman of the Index Committee at S&P Dow Jones Indices. "Consumers' use of credit is growing and the level of consumer credit outstanding is at an all-time high. In the year ending June 2017, consumer credit outstanding rose 5.7 percent, outpacing most spending categories across the economy. However, retail sales excluding autos as well as auto sales are down slightly since April, while home sales are little changed in recent months.
"While total consumer credit is at an all-time high, revolving credit – principally bank card loans – is close to the same level as mid-2008 early in the recession and financial crisis. At that time, revolving credit accounted for 38.5 percent of credit balances compared to 26.5 percent today. The revolving credit share of the total has declined steadily since 2008. The share of non-revolving credit rose and total non-revolving climbed from 61.5 percent to 73.5 percent of total consumer credit usage. The largest components of non-revolving credit are auto loans and student loans. Auto loans currently are about 40 percent of non-revolving credit. Student loans are the largest factor in the growth of non-revolving credit since 2008. Currently, they represent about 51 percent of non-revolving credit outstanding and 37.6 percent of total consumer credit outstanding."
So while the economy continues to show gradual improvement on a macro level, debt continues to be a blight in terms of full recovery. Meet with your financial advisor to review your personal credit and debt scenario to see how you may be able to make improvements to the overall picture.
RISMedia welcomes your questions and comments. Send your e-mail to: realestatemagazinefeedback@rismedia.com