Wednesday, June 07, 2017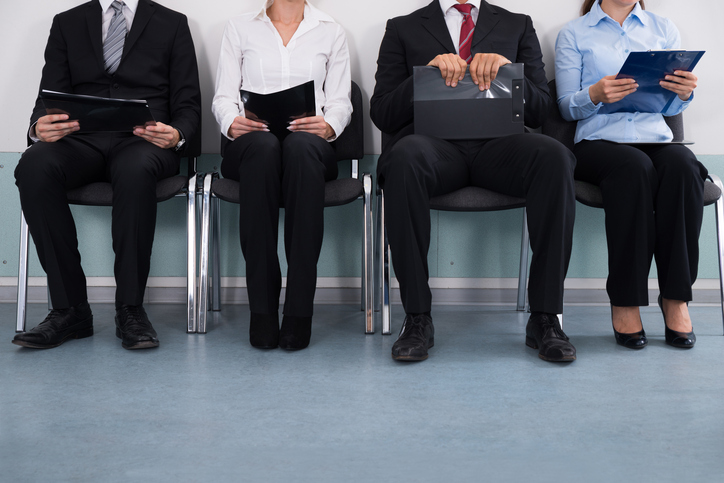 You meet the criteria, you apply for a gig and you land an interview. But somehow, you keep missing out on the job. Sound familiar? When it comes to landing a job, what you say to a prospective employer may sometimes be less important than how you say it, according to a recent survey from staffing firm OfficeTeam, where senior managers said 30 percent of candidates display negative body language during interviews.
Respondents identified eye contact as the most telling nonverbal cue when meeting with applicants, rating it a 4.18 on a scale of one to five (with five indicating the highest significance). This was followed by facial expressions (3.96).
OfficeTeam offers job seekers five tips for putting their best body language forward during interviews:
Get hands-on.
Aim for a handshake that's firm, but doesn't crush the recipient. Limit the duration to a few seconds.
Break out of that slump.
Subtly mirror the interviewer's body language and posture. Sit up straight and lean forward slightly to show engagement and confidence.
Put on a happy face.
A genuine smile demonstrates warmth and enthusiasm. Conduct a mock interview with a friend to find out if you're unwittingly sending negative nonverbal cues.
Keep your eyes on the prize.
Maintain regular eye contact during the meeting, but look away occasionally. Staring may be perceived as aggressive.
Don't fidget. Resist the urge to shake your legs,
tap your fingers or twirl your pen. It's fine to use hand gestures, as long as they're not distracting. Keep your arms uncrossed to appear more open and receptive.
Source: OfficeTeam
RISMedia welcomes your questions and comments. Send your e-mail to: realestatemagazinefeedback@rismedia.com