Tuesday, August 16, 2016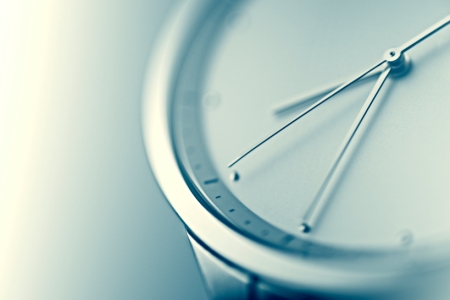 A mortgage is more affordable than rent in many markets—sometimes, in more ways than one.
A recent study from GOBankingRates.com tallies the cost of a mortgage not in dollars, but in working hours—the amount of time spent working needed to afford a mortgage.
"It's one thing to know the amount of money you're paying each month to cover your mortgage, but thinking of it in terms of working hours gives that expense a whole new meaning," says Kristen Bonner, research lead on the study.
According to the study, the states with the least amount of working hours needed to afford a mortgage are:
1. Ohio (30.76 hours per month)
2. Michigan (32.44 hours)
3. Indiana (32.72 hours)
4. Iowa (33.81 hours)
5. Missouri (34.13 hours)
6. Kansas (34.16 hours)
7. Nebraska (36.04 hours)
8. Wisconsin (37.20 hours)
9. Pennsylvania (37.41 hours)
10. Minnesota (38.26 hours)
Notably, the study found that a low home price or low mortgage rate does not equate to fewer working hours needed to afford a mortgage.
Is paying a mortgage in your state more financially sensible than paying rent? Visit GOBankingRates.com/mortgage-rates/many-hours-americans-work-pay-mortgage-state/ or contact your local real estate professional for more insight.
Source: GOBankingRates.com
RISMedia welcomes your questions and comments. Send your e-mail to: realestatemagazinefeedback@rismedia.com