Monday, January 06, 2020
By John Voket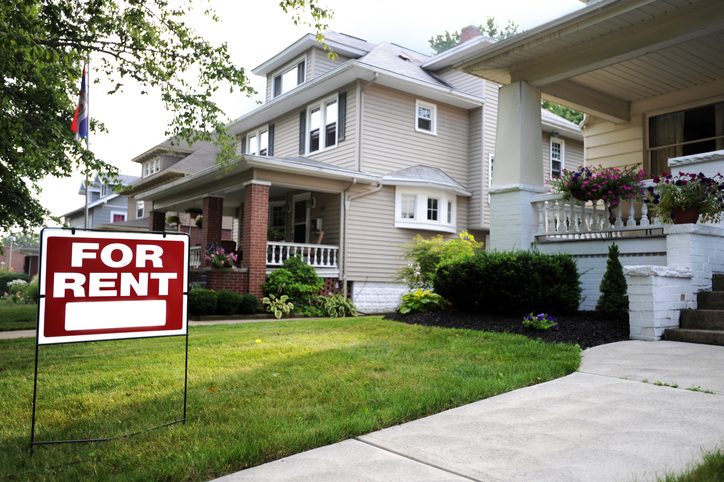 If this is the year you go solo and begin looking for your first rental unit, the best thing you can do is be sure the experience isn't doomed from the start by falling victim to a rental scam.
An in-depth investigative study by Better Business Bureau (BBB) has pegged fraud as being widespread in the online rental home and vacation rental markets, with 43 percent of online shoppers encountering a fake listing and more than 5 million consumers losing money to such scams.
Between last January and October, the FBI's Internet Crime Complaint Center (IC3) reported more than $37 million in losses associated with complaints mentioning the word "rent."
According to the BBB, rental scams can take several forms, but most commonly, fraudsters simply copy the photo and description of a property, post it online with their own contact information, and try to get a deposit and first month's rent from the victim.
The fraudster may communicate only by email or text message and may claim to be out of the country and unavailable to show the property. Once the victim sends money, the fraudster disappears.
The BBB believes prospective renters will be best served by heeding the following rental red flags in 2020. It is likely a scam if:
- The owner is out of town, and you cannot see the unit in person before sending money.
- There is a "for sale" sign in the yard.
- The alleged owner or property manager wants money through MoneyGram, Western Union or a gift card. No legitimate business gets paid this way.
- The rent advertised is well below market rates.
And finally, if you see the unit in person, check ID and make sure you are dealing with the real property owner or manager.
RISMedia welcomes your questions and comments. Send your e-mail to: realestatemagazinefeedback@rismedia.com