Tuesday, July 10, 2018
By Barbara Pronin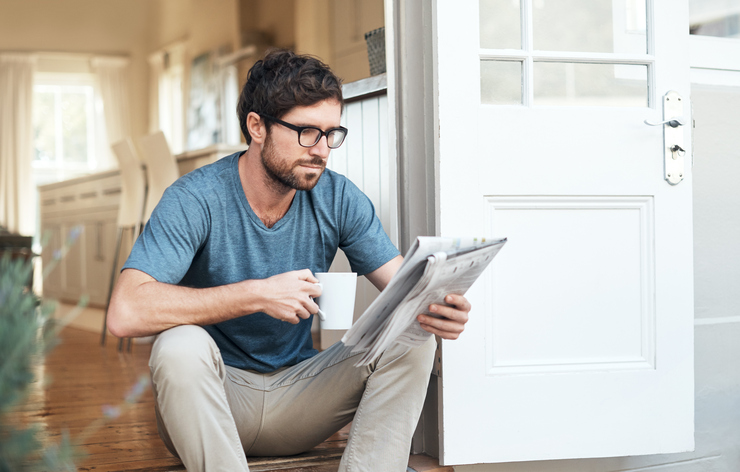 If it sometimes feels like you have more to do than time will allow, you are probably right. The truth is, we often take on more than we should. Given that we spend about eight hours working, eight hours sleeping, perhaps two hours eating, and an hour or two on errands and must-do chores, that doesn't leave more than a very few hours to split between me-time, relationship time, and/or anything or everything else.
Productivity expert Chris Bailey offer seven tips for making best use of your time:
Slow down
– Stop thinking about what you must do next and take the time to make the most of what you're doing. Walking slowly and enjoying the air and the scenery can be much more meaningful than taking a quick run.
Keep a time diary
– Map your activities for a full week, then check it carefully for patterns. When you actually see where your time is going, you can make the changes you want most and stop cluttering up your life.
Build in free time –
No matter how busy your schedule, build in some time for you. An hour a day spent napping or reading or listening to music can make you more productive over all.
Think about what matters most –
Maybe your priority is developing your career – or spending more time with the family. When you determine what things are most important to you, you can begin to make more time for them.
Do less
– Now that you know where your time is going, and what you want to do most, begin eliminating obligations. Volunteering is admirable, but not if it takes you away from what really matters most.
Focus on high-leverage activities –
Activities are either high leverage or low leverage, and the higher leverage an activity is, the more you get out of your effort. TV-watching is low-leverage. If you watch TV three hours every day, by the time you are 80 you will have spent 10 years of your life watching TV. Is that how you want to spend 10 years?
Live for the time you have –
No life goes on forever. When you realize how little time each 24 hours really gives us, you are on your way to making choices that can result in a happier life.
RISMedia welcomes your questions and comments. Send your e-mail to: realestatemagazinefeedback@rismedia.com