Tuesday, November 13, 2018
By Barbara Pronin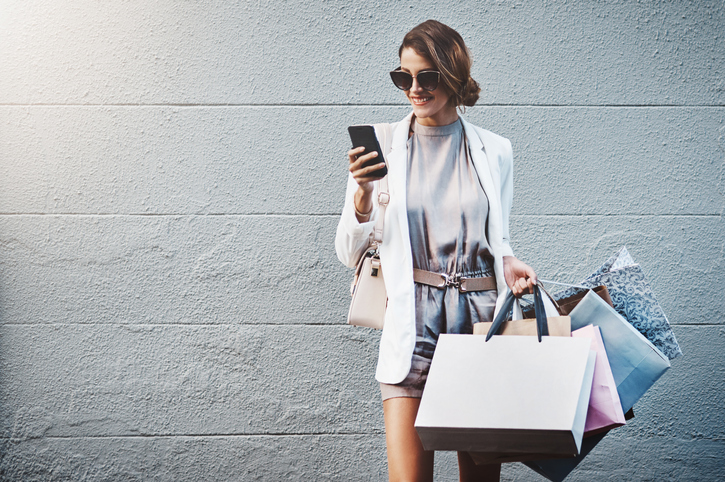 Confirmed gadget-lovers always seem to know what's hot and what's not in the wide world of electronics. For those who may be technology-challenged, the in-the-know editors at MySmartGadgets.com recommend a few of the coolest gadgets to consider for yourself and/or for this year's holiday giving:
Turn your phone into a charging device –
Don't shell out big bucks for a new phone because your old one drains power too fast. Check out the Energix Charger, a thin little adapter that turns your phone into a wireless charging device.
The keychain of the future –
Forget that clunky ring of keys. Attach all your keys to KeySmart in less than 60 seconds, no tools required, and feel the difference in your purse or pocket.
Warm up a single room –
Why heat up your whole house when you can heat one room with Heatbuddy, a small, portable, energy efficient plug-in heater you can adjust for temperature in a snap?
Take the stress out of car repairs –
Car owners who panic when the engine light comes on will appreciate a gadget called FIXD, which plugs in beneath the steering wheel and tells you why the light is on, how severe the problem is, and how much it will likely cost to fix. Invented by a couple of Georgia Tech grads, it operates via a free app you can get on your mobile phone.
Find those missing keys or even your car –
The absent-minded will appreciate the XY Find It, which can find what you're looking for in seconds from up to 300 feet away. Attach the coin-sized gadget to any item you wish – even your dog! – and use the app on your phone to find it.
A safe that goes wherever you do –
As seen on Shark Tank, FlexSafe is a slim, portable safe designed to keep your stuff safe in any public place. Store your phone, cash, credit cards or other valuables in it, then lock and secure it to any fixed item.
Fall asleep faster –
Retrain your brain to fall asleep faster. Designed by insomniacs, a new sleep solution called Dodow sits on your nightstand and projects a rhythmic glow on your ceiling that helps you fall asleep faster and sleep better.
RISMedia welcomes your questions and comments. Send your e-mail to: realestatemagazinefeedback@rismedia.com