Monday, November 20, 2017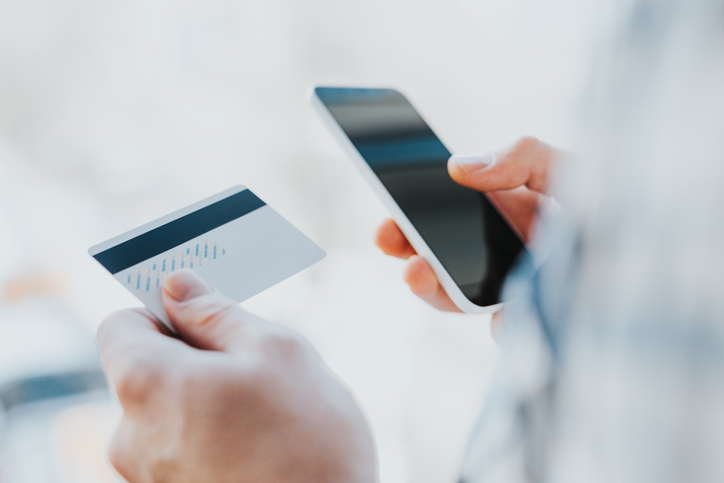 Frank Abagnale's life as a teenage fraudster was brought to life in the Steven Spielberg film, "Catch Me if You Can," based on the book Abagnale wrote about his years as a youthful con artist. After being caught, incarcerated and recruited by the FBI, however, Abagnale went on to serve the U.S. by developing sophisticated methods for defeating cyber crime for government entities, banks and businesses. Having turned down three presidential pardons, his work continues tirelessly to this day.
Here are a few of Abagnale's tips for preventing fraud and cybercrime in our everyday lives:
Shred wisely.
Not all shredders are created equal. Documents shredded by ribbon-cut shredders can be reassembled fairly easily, and cross-cut shredders are not foolproof either. The only shredder that permanently destroys a document is a micro-cut shredder.
Put away your debit card.
Abagnale says the only way to really protect your money is by using a credit card - that way, if the card is stolen and used for fraudulent charges, you are legally protected by the credit card company. If your debit card information is compromised, however, so are the funds in your bank account for an indefinite period of time. One obvious caveat: use your credit card, but pay the balance in full each month. The idea only works if you don't accrue interest and debt.
Use social media wisely.
For Facebook in particular, do not use a profile picture that depicts a clear headshot photo. This can easily be captured by identity thieves. Instead, use a more abstract photo of yourself or show yourself in a group with others. Abagnale also recommends not including your birthdate and place of birth in your Facebook profile - more clues that make it easier for your identity to be stolen.
Avoid writing checks
. Mailing checks to pay bills means the face of your check passes through many hands - exposing your key personal and checking account information to many people. Pay electronically instead, advises Abagnale.
Remember, anyone can fall victim to identity theft and fraud, so no precautions are too extreme!
RISMedia welcomes your questions and comments. Send your e-mail to: realestatemagazinefeedback@rismedia.com