Monday, November 13, 2017
By Zoe Eisenberg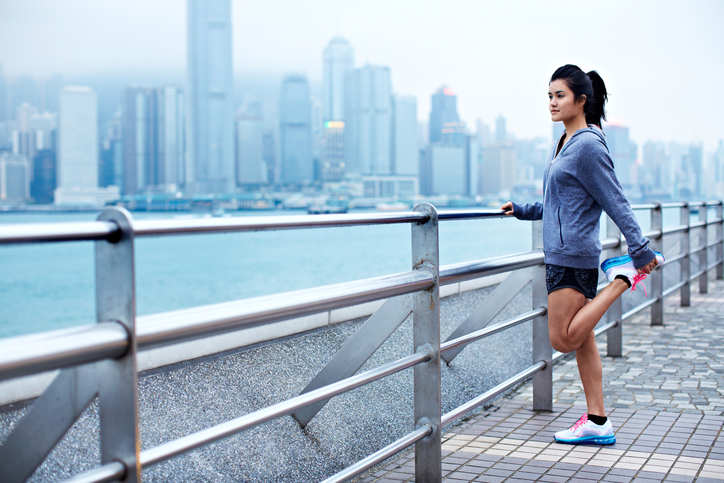 We all hear about the latest fad diet or workout routine that claims to make you "healthier." But a few quick tweaks to your daily routine can improve your mood by miles - no fads needed.
Stretch
. Fifteen minutes of gentle stretching a day can improve not only flexibility but also help your blood flow, posture, and moods.
Laugh.
A good chuckle sends a rush of feel-good endorphins right to the brain. Bonus: It's a great ab exercise! Watch a video of your favorite stand-up comedian or phone your funniest friend for a boost.
Connect.
Offline, please! Spend fifteen minutes having a genuine face-to-face conversation with a loved one, and make sure to keep up your eye contact throughout.
Cuddle.
Did you know physical contact can boost your mood and feeling of self worth? Grab a friend, partner, or even a pet for a few minutes of cuddling every day.
RISMedia welcomes your questions and comments. Send your e-mail to: realestatemagazinefeedback@rismedia.com