Monday, March 18, 2019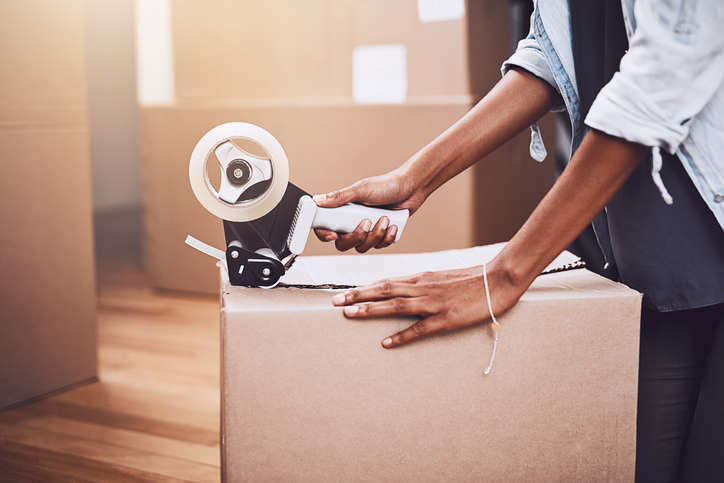 With rents rising approximately 3 percent last year, the best option for accelerating the path to homeownership might be moving back in with Mom and Dad.
According to a report from rental search platform HotPads, housing expenses add two years and 10 months to the time it takes a typical renter to save for a 20 percent down payment on the median-priced U.S. home.
With the median home value clocking in at $225,300 at the time of the report, that means the average 20 percent down payment would be in the neighborhood of $45,000. The typical rate of savings for U.S. renters is 16.5 percent of their monthly income, after housing costs. Doing the math on the median annual income means it would take at least eight years to save that $45,000 down payment.
While earning a higher income would certainly help improve this scenario, today's average renter is putting about 34 percent of their income toward housing costs. If that expenditure were eliminated by moving in with family, that former renter would be able to accumulate enough for a 20 percent down payment—even without a pay increase—after a little more than five years.
Burdened by not only rising rents, but also student loans, most of today's first-time homebuyers find saving for a down payment the biggest obstacle toward homeownership. That's why living rent-free with family is becoming an increasingly common situation for many young adults. According to the Census Bureau, a third of those aged 18 to 34 lived under their parents' roof in 2015, and more young adults lived with parents than with a spouse in 2016. The situation is even more common in expensive housing markets like San Jose and San Francisco, says HotPads, where it's not uncommon for renters to spend more than half their income on housing.
Important to note, however, is that while the 20 percent down payment is the gold standard in down payments, 60 percent of first-time buyers end up putting down less than 20 percent, according to the 2018 Zillow Group Consumer Housing Trends Report. So, the typical renter earning the median income needs just four years to save a 10 percent down payment ($22,530) on the median-priced home.
RISMedia welcomes your questions and comments. Send your e-mail to: realestatemagazinefeedback@rismedia.com