Friday, March 10, 2017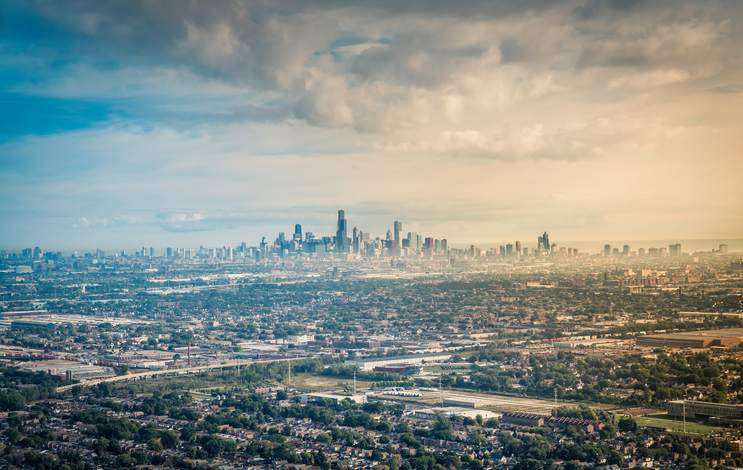 It's no real shocker that living in a city is pricer than living in the suburbs. But a new Cost of Living analysis from Zillow and Care.com details exactly how much pricier your city life is—especially if you have kids.
According to the analysis, families spend an average of $9,073 more per year to cover basic housing and child care costs in the city than in the suburbs. This is no small chunk of change.
But where is the biggest variance? New York, Chicago and Dallas have the highest variance between urban and suburban living, with city dwellers paying as much as $71,237 more a year, or nearly $6,000 extra a month. However, city living is not always more expensive. In Philadelphia and Baltimore, families could pay up to $14,000 more a year to live in the suburbs.
Nationally, families living in the city spend $43,652 a year on housing and child care. Yet, in the suburbs they spend just $34,579.
While high property taxes and rising home prices are usually the reasons why city living is more expensive, child care can also play a part. In Minneapolis, child care is nearly $4,119 more a year in the city, but housing costs are actually $189 cheaper.
"Deciding whether to live in the city or suburbs is a personal choice, but when you do the math, it's easy to see why moving to the suburbs is about more than just a bigger yard – it can also save you a lot of money," says Svenja Gudell, Zillow chief economist. "More than a third of families exceed their initial budget when buying a home, according to the Zillow® Group Consumer Trends Report, so before embarking on a move, consider the cost of living beyond just the home's sticker price."
In addition to potentially cheaper living costs, the median suburban home is nearly 280 square feet larger. Meanwhile, reported commute times are roughly the same between urban and suburban residents.ii
"Figuring out where your family will live and grow is arguably one of the most exciting and daunting times in a parent's life," adds Joyce Hodel, data scientist at Care.com. "While moving to the suburbs often brings significant cost savings, city living can still be the right choice for some families and is less expensive in certain metro areas. The Care.com and Zillow Cost of Living Report aims to help families understand how their family's housing and child care costs may change before making that big family move."Source: Zillow, Care.com
RISMedia welcomes your questions and comments. Send your e-mail to: realestatemagazinefeedback@rismedia.com